Facilities
& Hot spring
A space for comfortable relaxation
in a quiet environment, wrapped in calming, refreshing nature.
The onsen provides the kind of unassuming,
genuine connection with nature that you can only get at Maure Villa.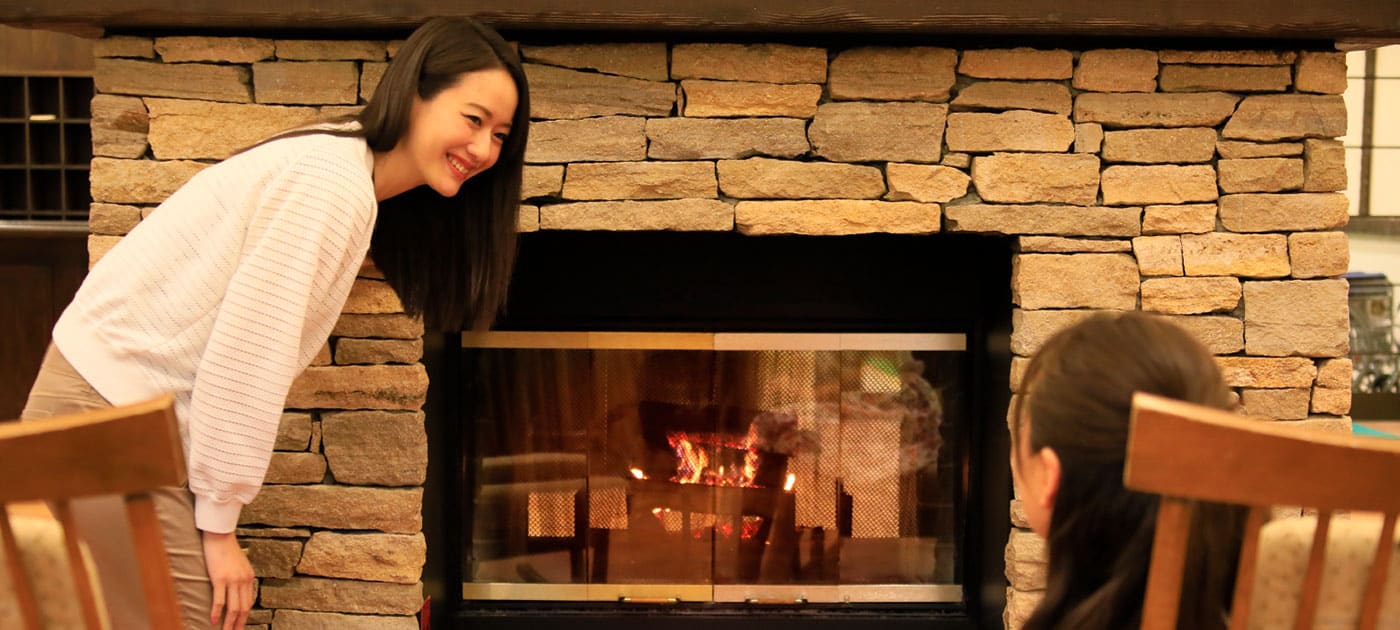 Hot spring
Public Bath
A slow bath in the warm water of our hot springs will take you to the height of relaxation and ease the fatigues of your day.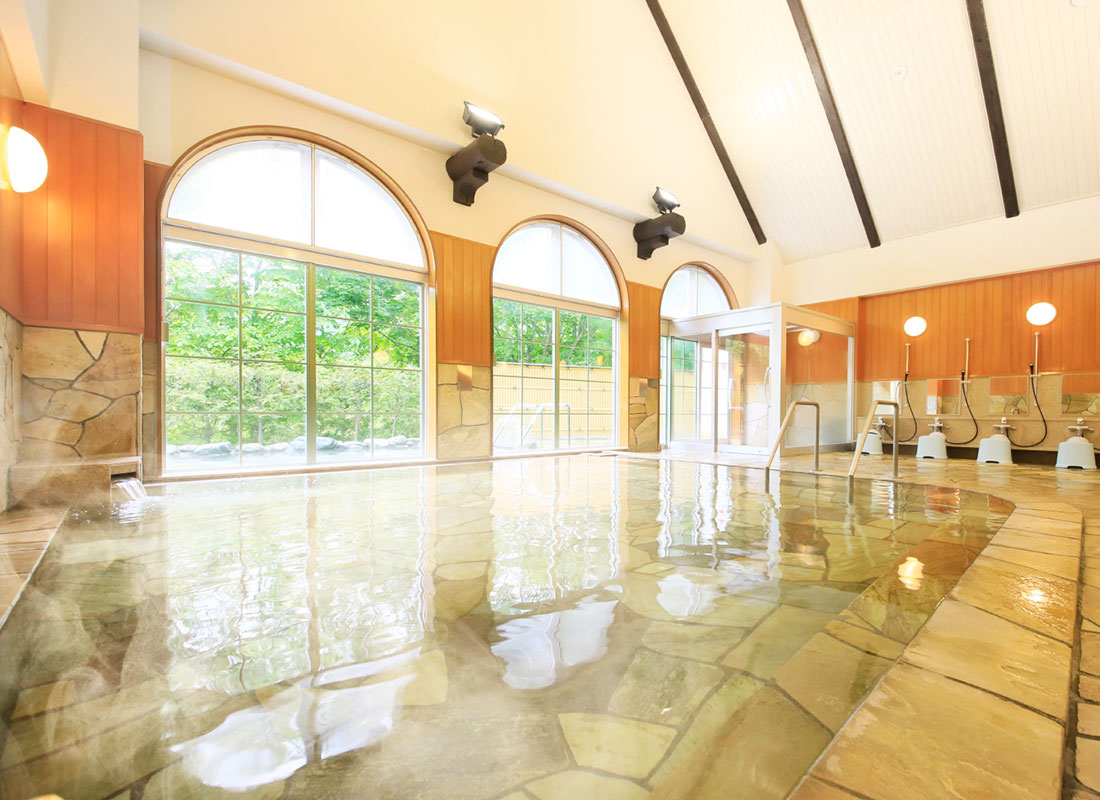 Public Bath
Open-air Bath
The open-air rotemburo bath, where you can enjoy spectacular views of the landscape while soaking in a hot spring, also gives you a taste of the open, cool forest air. At night, gazing at the star-filled night sky from the open-air bath is particularly amazing, enough to forget the passage of time altogether.
Open-air Bath
Information
The quality of spring

alkalescent simple spring
Indication

Nerve Pain, Muscle Ache, Joint Ache, Stiff Shoulder, Paralysis, Joint ridigity, Bruise, Sprains, Recovery from Exhaustion, Chronic Digestive Disease, Hemorrhoids, Cold Sensitivity
Contraindication

Acute Disease, Tuberculosis, Malignant tumor, Severe Heart Disease, Respiratory failure, Kidney Failure, Hemorrhagic disease, Anemia, Pregnancy
Types of Hot Springs

Public Bath, Open Air Bath, Waterfall Shower
Amenities

Shampoo, Hair Conditioner, Body Soap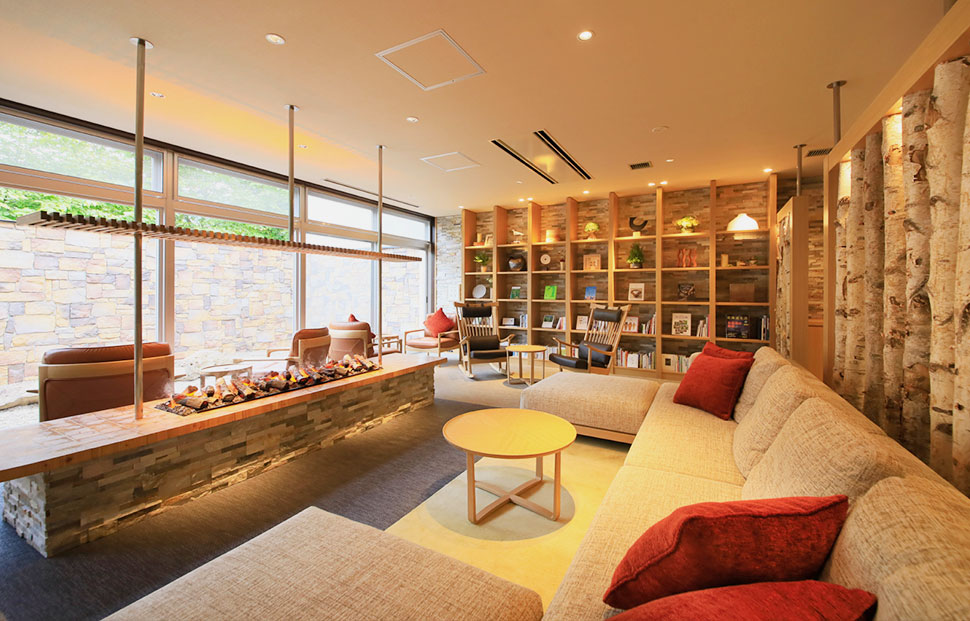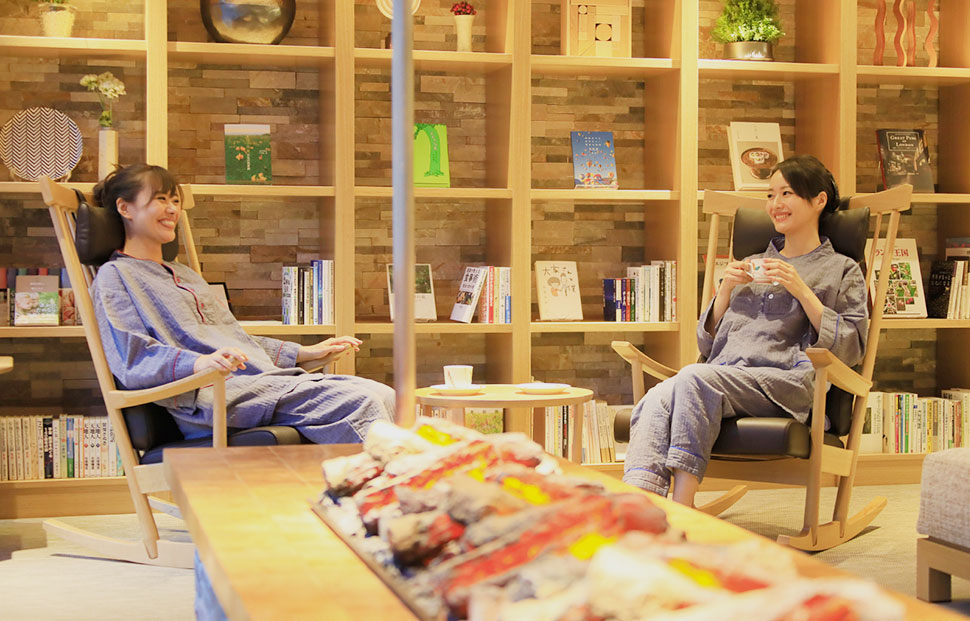 Lounge
Modern Space with comfortable sofas and couchs. Please feel the warmth of the wood and rest.
Facilities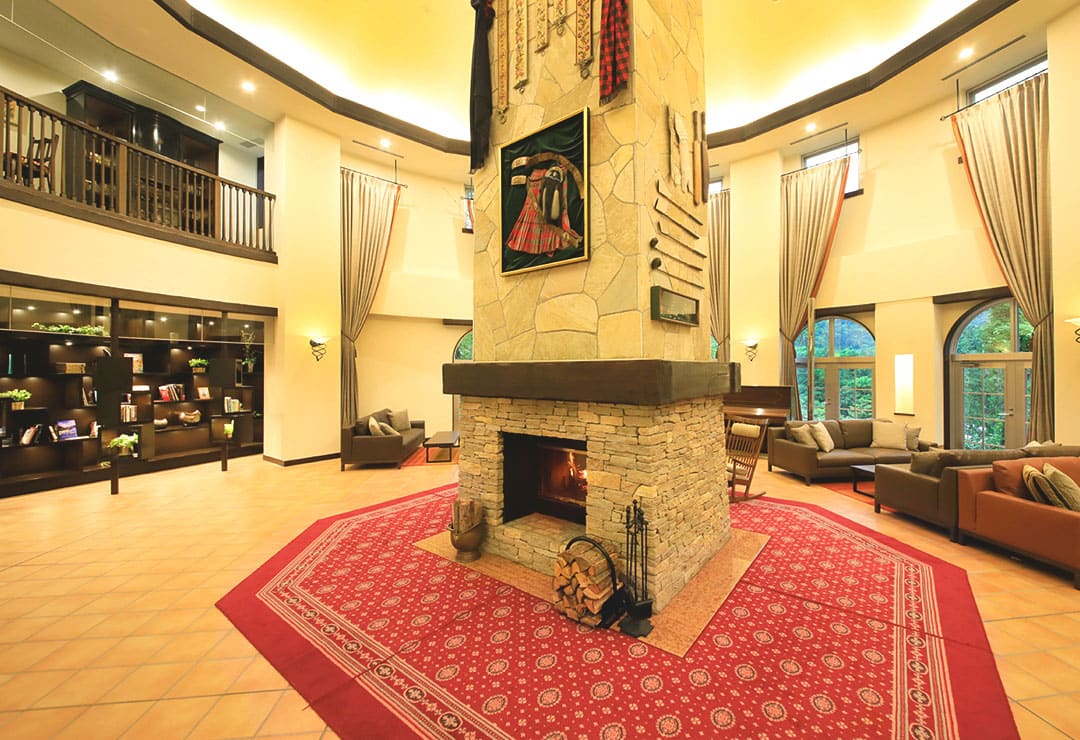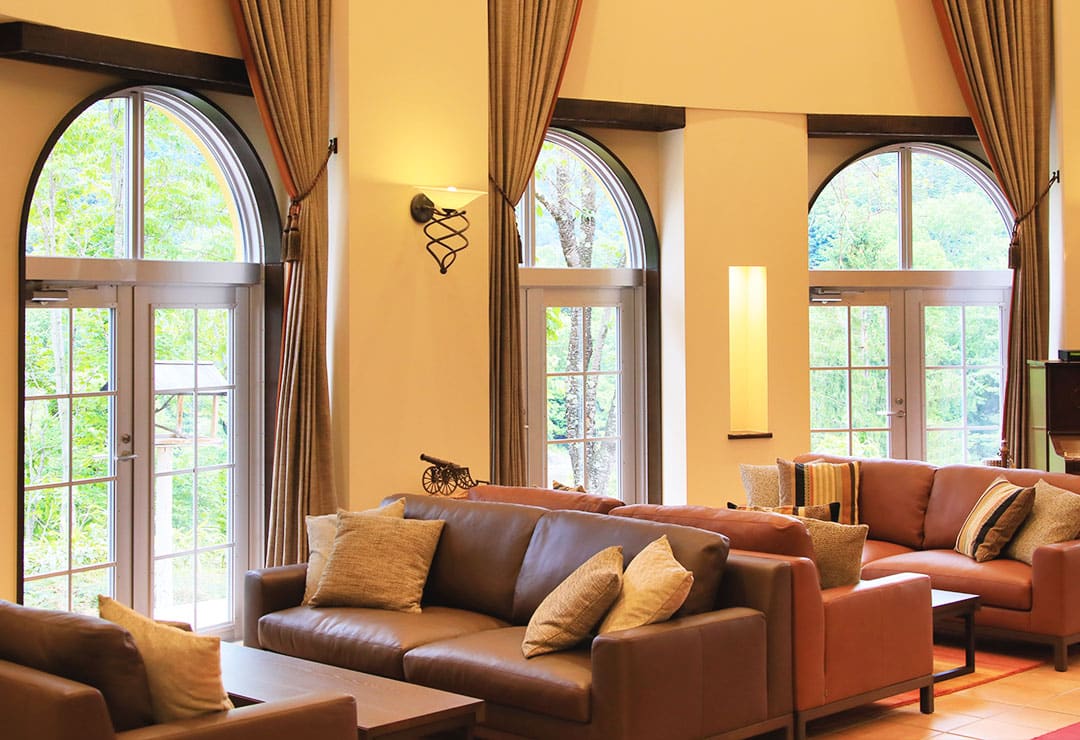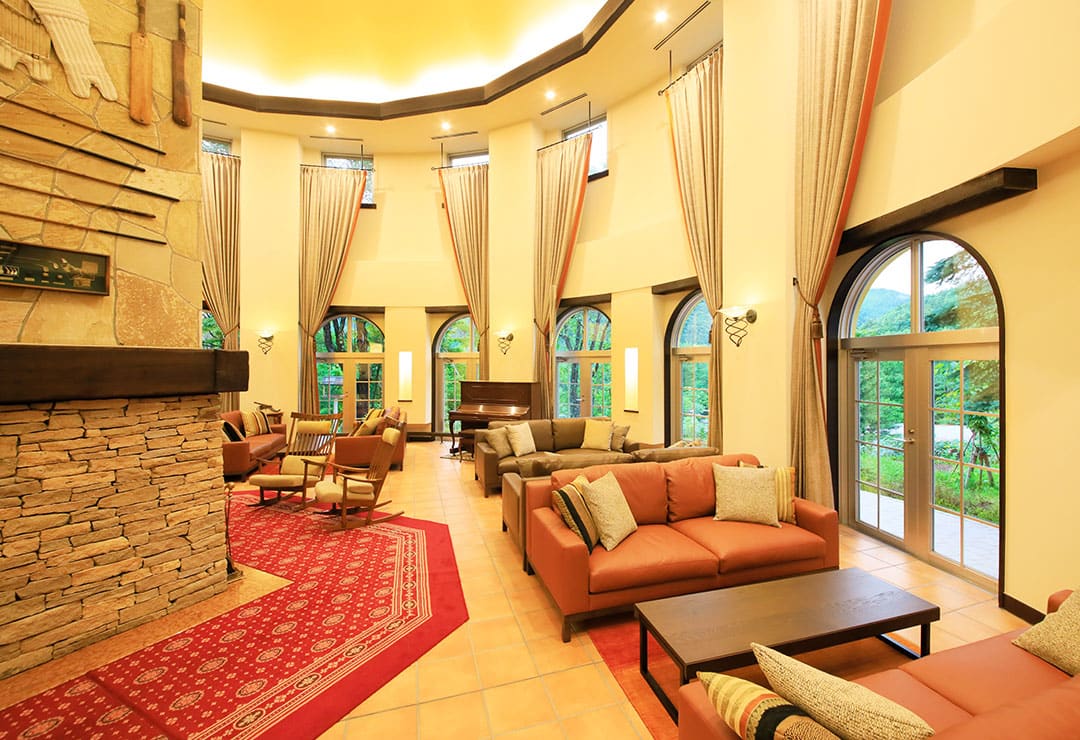 Lobby
1F
A large stone fireplace greets the hotel's guests. Guests are welcome to sit on the chairs or sofas in front of the cozy fire for a leisurely time spent talking or reading.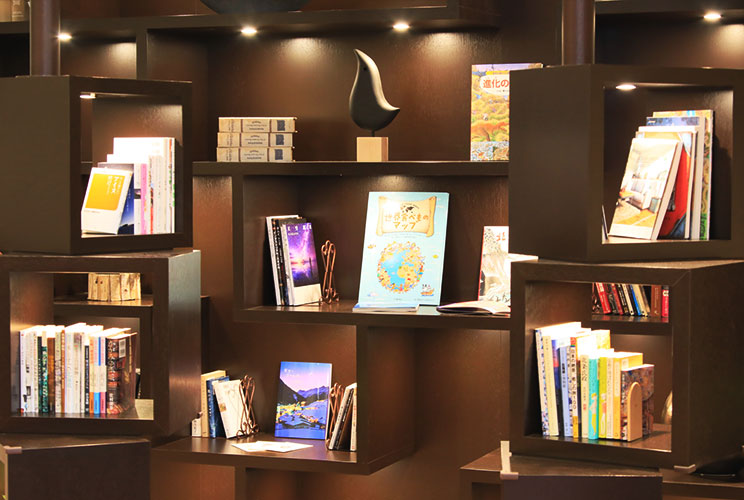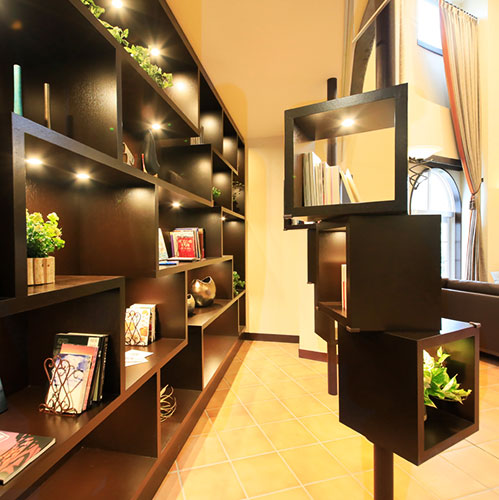 Library
The Library Corner, a new addition built on the side of the lobby.
Several Hokkaido-themed books and photo collections, as well as other books in various genres, are available here.
Please feel free to take one to peruse at your leisure.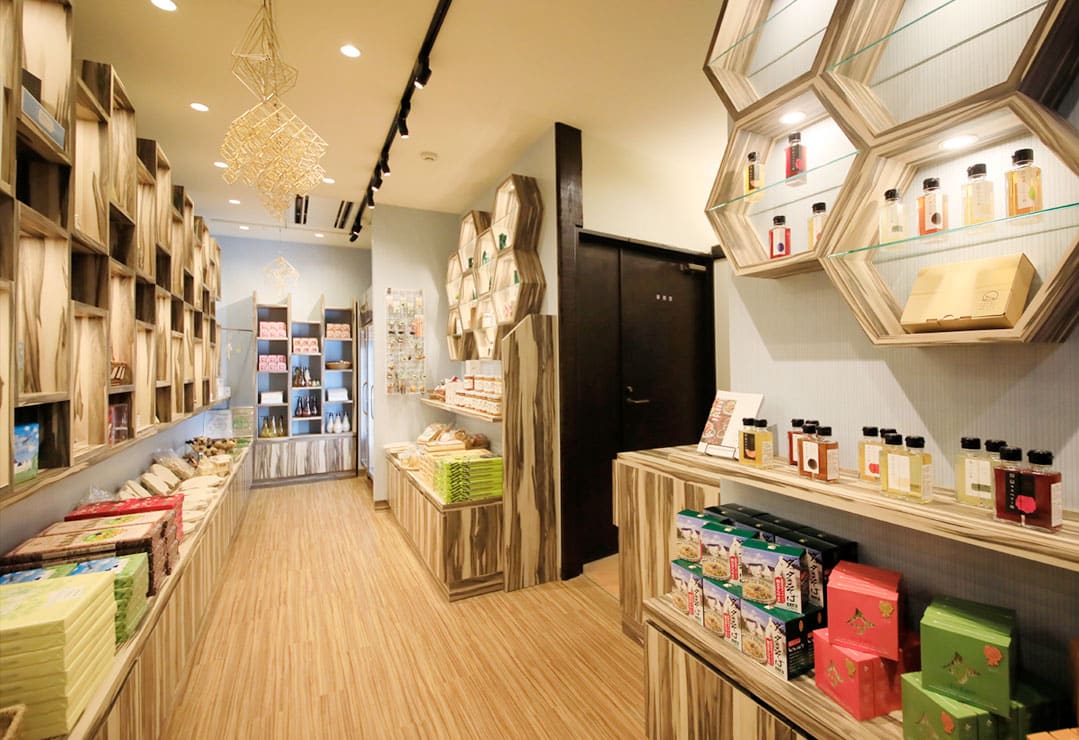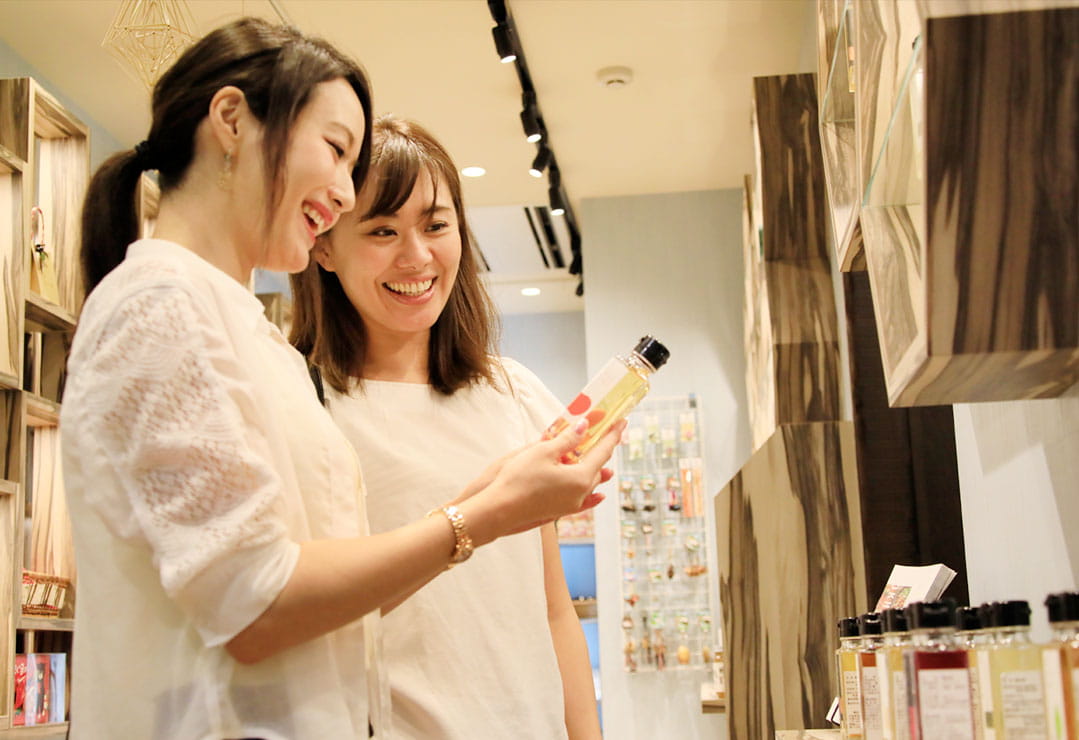 Shop
1F
The hotel also sells several branded products like Maure Villa original merchandise, Okhotsk branded items, and popular local goods.
Why not take one home as a gift?
Open

07:00 a.m. ~ 09:00 p.m.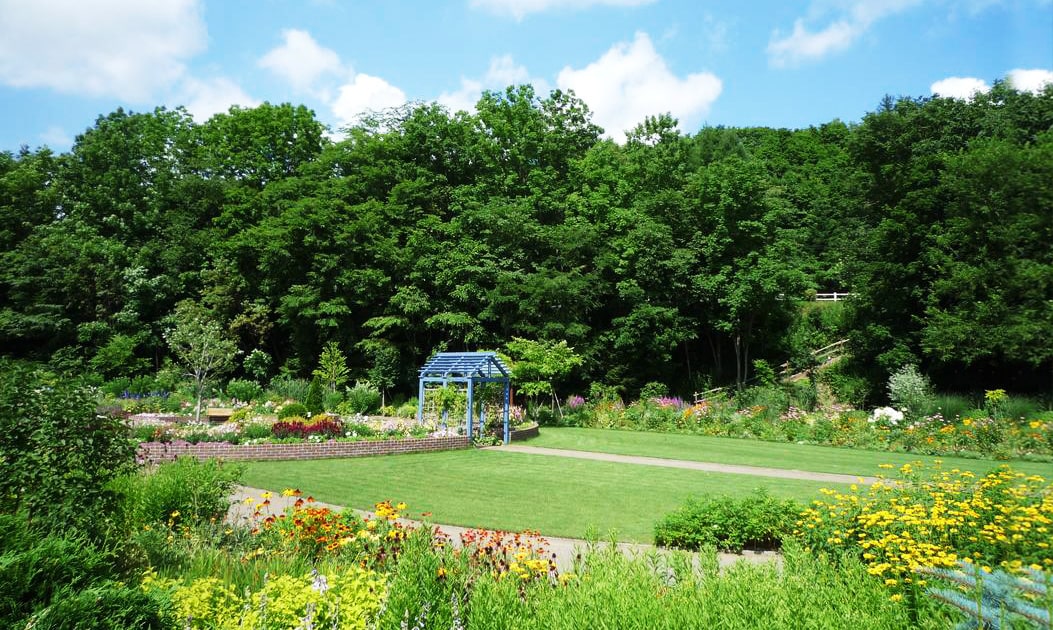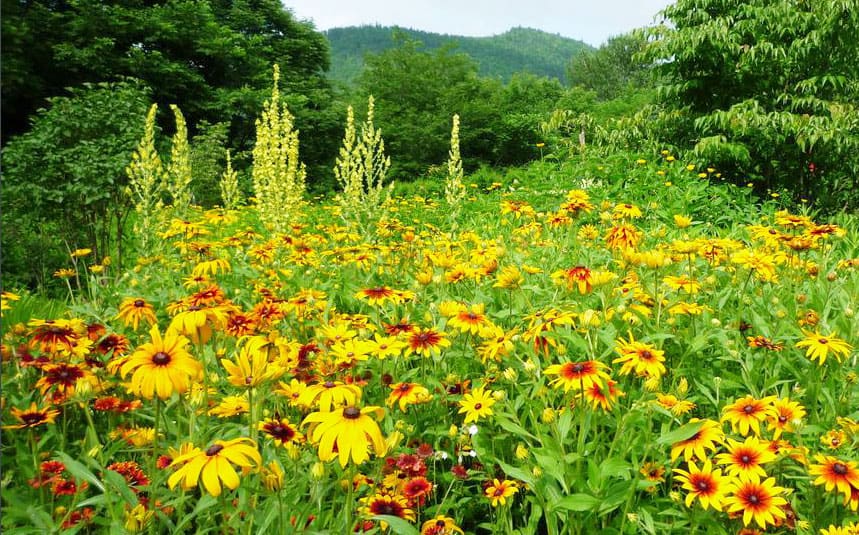 Garden
An English garden where guests can enjoy the vibrant plant life in the landscapes surrounding the hotel and in the footpaths that crisscross it. Enjoy a relaxing time in the garden, surrounded by the abundant green and seasonal flowers.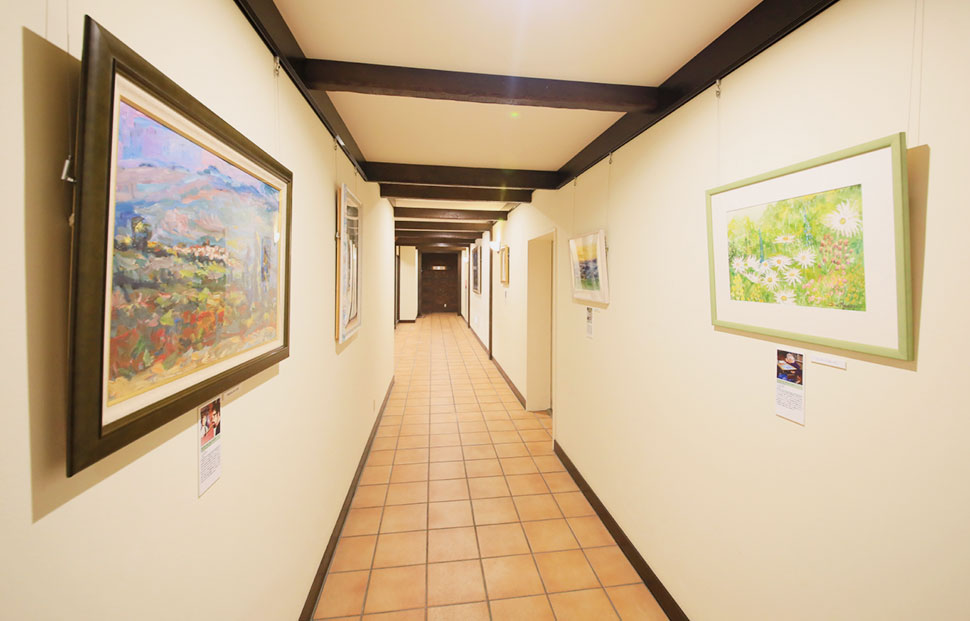 Gallery
A space for guests to enjoy works of art at their leisure.
Our hotel displays various paintings throughout the hotel by disabled artists who have persevered through their conditions to make their work.
These pieces communicate the joy of life and our power as human beings.
We hope that these pieces will be seen by more people thanks to their inclusion here, and that our guests have a chance to be as impressed by them as we are.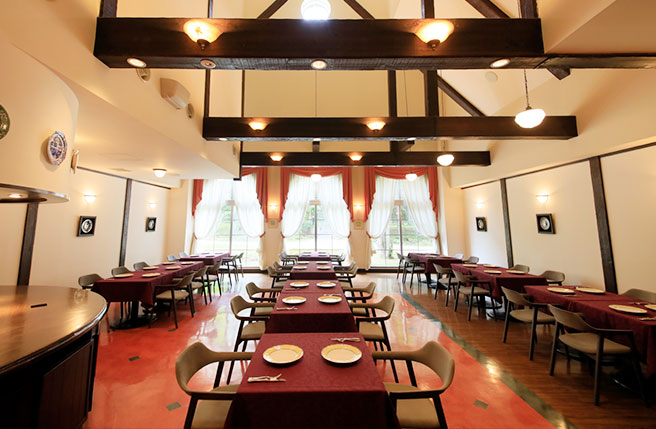 Restaurant

Leila1F

A restaurant featuring a red color scheme. Eating dinner in such a grand atmosphere is a pleasure. The stage is set for a precious night with those near and dear.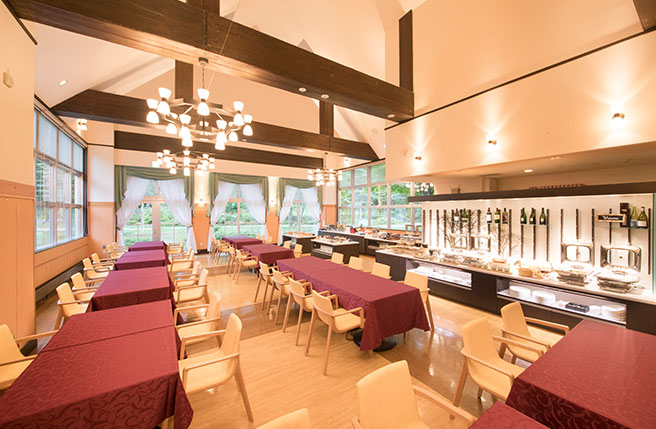 Restaurant

Pashipa1F

You can feel the warmth of the trees inside the restaurant. This large, high-ceilinged space can also be used as an event hall.
Smoking Room
1F
There is the designated smoking room next to the entrace on the ground floor of the main building.
Information
Check-in / Check-out

Check-in 03:00 p.m.~ / Check-out ~10:00 a.m.
The number of accommodated rooms

25 rooms in the main building, 3 cottages
Parking Lot

65 cars (Complimentary)
Credit Card

JCB, VISA, Master Card, AMEX, UC, DC, Diners, UFJ